When i was entering first grade, I asked my mother to make me a "doctor kit." I wanted to bring it to school so that I could help the other kids if they got sick. I knew from an early age that I wanted to take care of others.
The decision to become a physician seemed obvious. My father who has now been in practice for over 45 years runs his practice right out of the house. His passion for medicine was contagious- all 3 of his children became physicians.
Fast forward. I became a dual board certified physician in Pediatrics and Neonatology. And let me just say- I am so proud to be a physician. I believe that my journey was absolutely perfect.
i had practiced full time clinical medicine for just over 5 years before I switched to a non clinical job. I did continue my medical practice as a moonlighter. The truth was, I was burned out. I missed my kids. And as a dual physician household, I never saw my husband. My shift to non clinical medicine allowed me to simply- be home.
During this time, something amazing happened!
I attended a retreat at Miraval Spa where i was so fortunate to meet Dr. Katrina Ubell. Dr. Ubell is a Master Life coach who was trained by Master Coach Brooke Castillo at The Life Coach School.
This method of life coaching spoke to me! The coaching is based on the teaching that our thoughts ultimately create the results in our life. I started implementing what I learned through Dr. Ubell, and almost immediately, I was seeing changes in my own life.
I knew what my next step was. I was going to The Life Coach School.

BEST DECISION OF MY LIFE.
When I announced my career as a life coach- not everyone was supportive. Many didn't understand what a life coach did. And how could practicing as a life coach even compare to practicing as a physician??
As my coaching practice progressed, so did the clarity on my niche. Helping other women physicians brought me such great joy. I believe that we need good doctors in medicine…I just want to be the one to care for the good doctors…so that they WILL stay in medicine!!
I knew that life coaching for women physicians was my passion, but I didn't realize that it would be my greater contribution to medicine. Then one day, I received an email from a client. This is what it said:
"You are amazing! You have followed your dream and calling and made it happen! You are the inspiration to all of us - helping us better ourselves and better our patients. What more of a legacy could you leave????"
My legacy? I realized that my purpose is so much greater than me helping an individual patient. My purpose is to heal the healers. I am going to help physicians stay healthy so that they can heal others. The more physicians I can help, the more of society I can impact…my mind was completely blown.
I have even better news!!!! There are many of us. Many life coaches for women physicians who are here to impact medicine in a whole new way. For the purpose of this blog, I would like to highlight The Women Physicians of The Life Coach School.
These women are truly dedicated to HEALING THE HEALERS.
"One of my all time favorite things to see is the moment when a physician recognizes her agency and capacity to design the life and work of her dreams."
What began as Dr. Angevine's personal journey to fix her own burnout, turned into a passion project to help other physicians feel better through life coaching. The mission of Habits on Purpose for Physicians, or HOPP, is to support physicians to craft habits for lifelong well being and to design life and work on their own terms. Outsmart.ETOH is HOPP's flagship program geared toward physicians who want to change the way they wind down by transforming their relationship with alcohol.
Contact: Kristiangevinemd@gmail.com

Join her Facebook Community Habits On Purpose for Physicians: Outsmart EtOH
"If you don't prioritize your life, someone else will."
Dr. Coble coaches physicians to move out of emotional exhaustion with the relentless pace at work and home to take back control of their lives. She works with individual clients and health care organizations to develop group coaching options for employed physicians.
Visit her website TinsleyCobleMD.com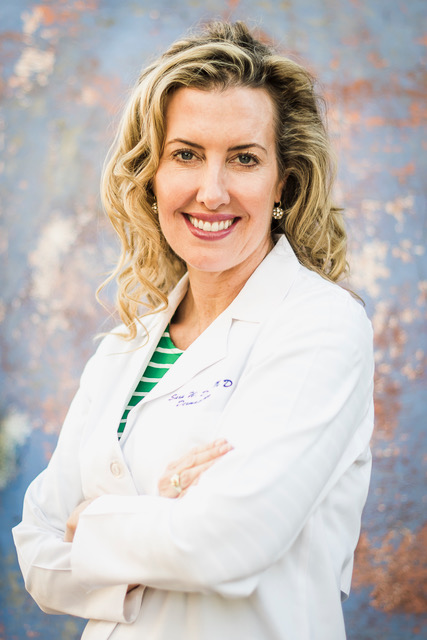 "Human happiness and human satisfaction must ultimately come from within oneself." (14th Dalai Lama)
Dr. Dill coaches stressed-out and unhappy doctors who don't really know what went wrong, but want to be happier, want to reduce their stress, and don't really want to leave medicine but are struggling to figure out how to stop overworking, have better work-life balance, and just enjoy their life (and career) more.
She works a lot with physicians who are burned out and often don't even know it. They are tired and unhappy and feel trapped and stuck and don't know what to do. They don't usually want to leave medicine, but they know something has to change.
book that is available in print or Kindle version on Amazon called:
The Doctor Dilemma: How to quit being miserable without quitting medicine.
Visit her website saradill.com
"Life isn't about finding yourself. Life is about creating yourself." – George Bernard Shaw
"You are not required to set yourself on fire to keep others warm."
Dr. Gimbel works with early career physicians in their first 10 years of practice who are considering leaving medicine. Whether they are experiencing burnout, are dealing with handling the emotional struggle of adverse patient outcomes, or want to re-prioritize their mental and physical health outside of medicine, she helps women love their decision and make a plan for their future that inspires them.
Contact Dr. Gimbel at devon.gimbel@gmail.com
"When you realize none of it ultimately matters, you can create the life that ultimately matters to you."
Dr. Kwak coaches burned out physicians who want to continue practicing medicine.
When medicine and doctoring is not what you imagined, your once dreamed about career is seeming more like a nightmare, you're exhausted and not loving who you're becoming...but you're not ready to give up on medicine just yet....come work with me!!!!
Contact Dr. Kwak at coachwithmelissa@gmail.com
"I want to be in the arena. I want to be brave with my life. And when we make the choice to dare greatly, we sign up to get our asses kicked. We can choose courage or we can choose comfort, but we can't have both. Not at the same time." Brené Brown
Dr. Nayak coaches physician moms stop living the lives they think they should be living so that they can live the lives they want to be living. The women she helps may be struggling with finding time for life outside of work, want to be more present with their families, want to feel more confident when making personal and professional decisions, and want to live a joyful life aligned with what is most important to them.
Read her blog the practicingphysicianmom.blogspot.com
Gain accès to her Free Time-Management Guide
"I finally realized how I can have the greatest impact on medicine…I will devote my career to healing the healers."
"I believe that we are only getting started. We can have a fitter mind, a fitter body, and fitter relationships and even NEW relationships- starting now. The best is yet to come!"
Dr. Novitsky helps the over functioning woman physician to ACHIEVE and MAINTAIN a fit mind, a fit body, and fit relationships. She runs a 12-week group coaching course (Mind,Body,Maintenance) for women physicians who are in search of The Ultimate Fit Life. She has established a membership program, Fitterat40md, that speaks to women physicians approaching the age of 40 and beyond, and also offers 1:1 coaching. She believes that it is around this time that burnout, inadequate sleep, lack of exercise, poor nutrition, amplified anxiety, significant depression, and failed relationships become evident. With her husband, Mark, she cohosts the podcast Resuscitate Your Marriage: Love Rx for Physicians.
Listen to her podcast Resuscitate Your Marriage: Love Rx for Physicians
Visit her website mindbodymarriage.com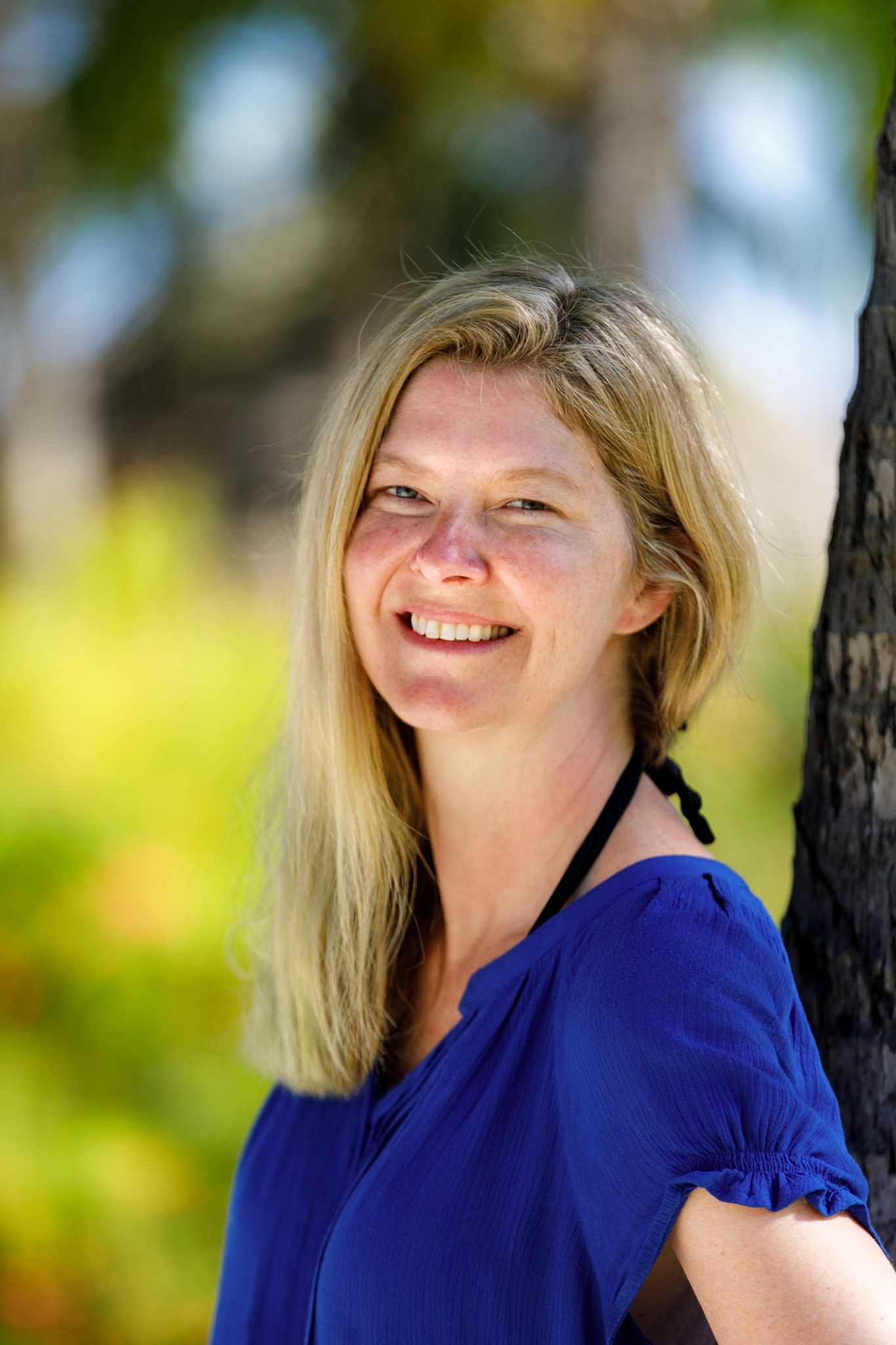 "When we took the Hippocratic Oath,
we all pledged to
"maintain the utmost respect for human life and its quality".
I'd like to encourage you to pause for a moment
to think about what you are doing right now and
what more you could be doing
to maintain the utmost respect for your own human life and its quality."
Dr. Smith coaches women physicians who want to stop sacrificing themselves for others and want to start prioritizing themselves. She offers personalized coaching exclusively to women physicians who want to live their best lives.
Dr. Smith believes that as women physicians we often sacrifice ourselves for others. While this may have gotten us through medical school and residency, it is not a sustainable pattern. We have to care for ourselves first, so that we may care for others.
Dr. Smith hosts an amazing ultra luxury RETREAT to the Four Seasons Bora Bora that kicks off on Dec 2nd, 2019. Dr. Smith also offers individual and group coaching programs.
Listen to her podcast Empowering Women Physicians
"Let us never negotiate out of fear. But let us never fear to negotiate." -JFK Inaugural Address 1/20/61
Dr. Street specializes in Negotiation for Female Physicians.
Visit her website at simplystreetmd.com
"The quality of your life is simply a manifestation of your opinion of yourself. The satisfaction and fulfillment you desire comes from your thoughts about yourself, not the outside world."
Dr. Ubell helps women physicians to bridge the gap between their mind and permanent weight loss.
Dr. Ubell specializes in weight loss for BUSY PHYSICIANS. HER program is the perfect solution for the busy doctor who wants to feel good again, mentally and physically. Her program has a large focus on finding out what's really holding an individual back from losing weight. She helps busy physicians to determine WHY they overeat in the first place and then create SOLUTIONS to get them back on track for good. Further, she helps her clients to understand the belief systems that are ultimately holding them back from being who they really want to be.
Listen to her podcast Weight Loss For Busy Physicians
Visit her website Katrinaubellmd.com
"People always say life is short, but it is way too long to be miserable." -My father
Dr. Watkins was in the active process of quitting medicine forever when she discovered the brilliance and effectiveness of causal life coaching. She says, "Working with a life coach Changed. My. Life. I figured out how to enjoy my life again without anything else changing."
She loves coaching doctors who are ready to take back control of their work lives by exploring and addressing the root cause(s) of burnout so they can live with purpose, passion, and pleasure in both their careers and personal lives.
Visit her website thephysicianburnoutcoach.com
"I help women in midlife restore the sexual intimacy in their relationships."
Dr. Wright is a sex coach for women in midlife. She is on a mission to end the emotional pain and isolation associated with sexual dysfunction and to help women own their sexuality.
Visit her website themidlifesexcoach.com