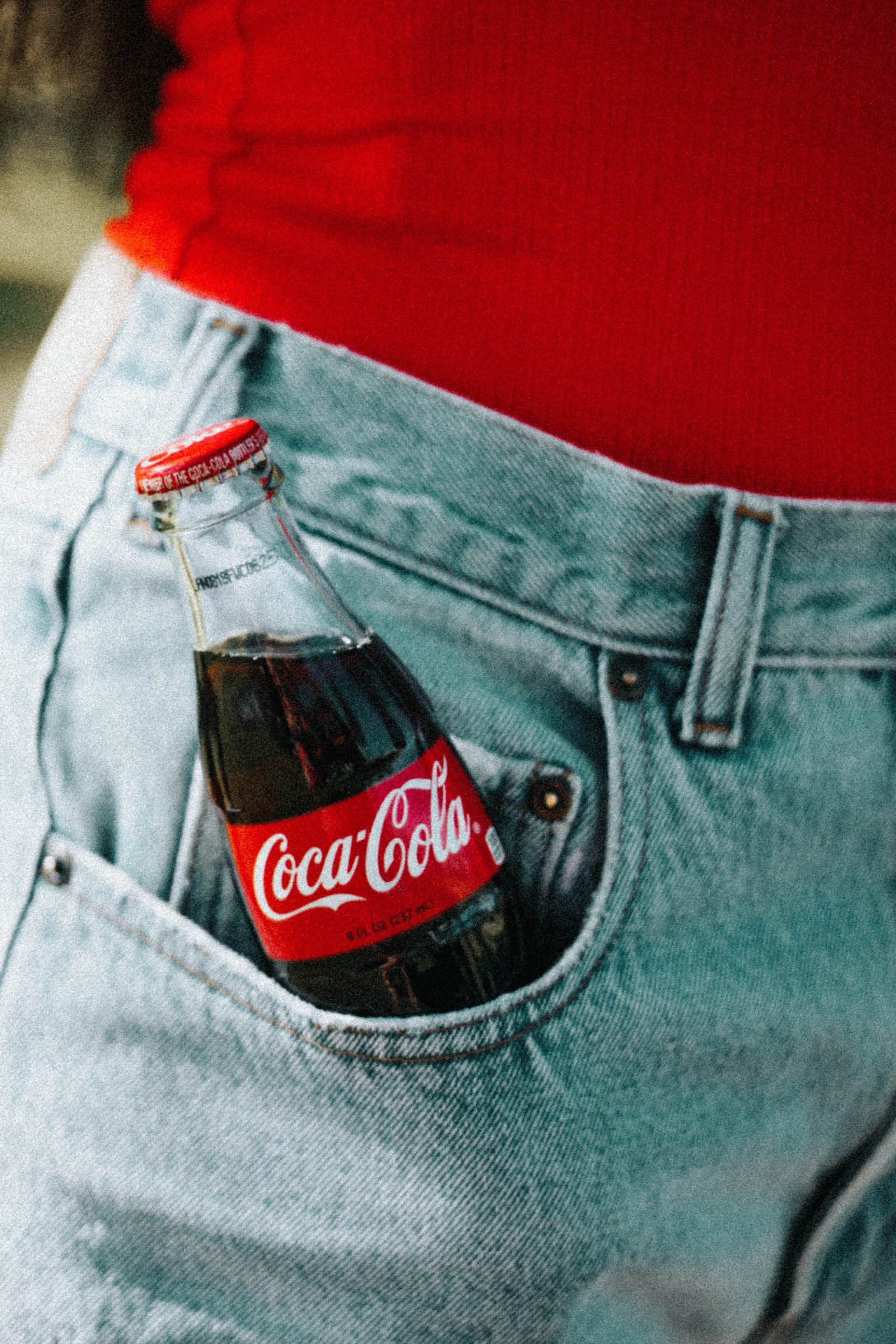 Working with Ali- will change your life. I came to her after trying so so many other things to stop my habit of binge eating and emotional eating.

My health had started to suffer, my A1c was trending up, I felt exhausted all of the time- and honestly, thinking about my weight and appearance all of the time was killing my mental health too. I was at the point that I was not sure anything would ever help.

Ali's program is totally different than all of the meal plans and diet programs and nutrition fads and ANYTHING I had ever done before!

Ali will teach you not only how to lose weight, but how to manage all of the thoughts and emotions that are tangled up with eating and being overweight.

And she never pushes any type of program, she never tells you there are foods you cannot eat. She will help you come up with a plan that works-

I'm on a plan now where I get to have sugar every single day, and yet I'm losing weight and my blood sugar has gone back down to a normal range!! It feels like magic, but is 100% real!
Ali is amazing and this work is truly life-changing... do it!!"
- Dr. S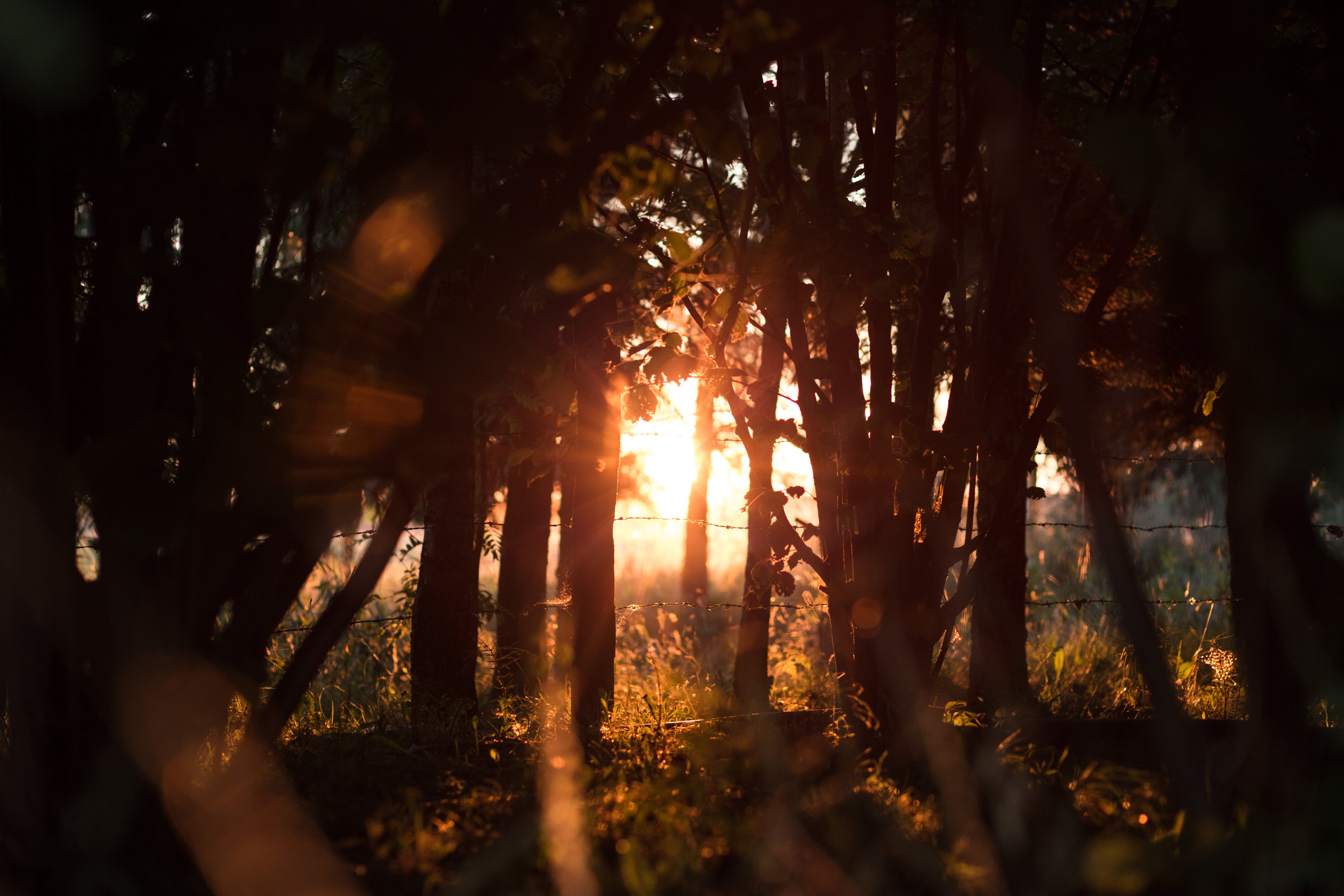 Live Life to the Fullest…
Ali has been a shining beacon of light since I met her. Her positive energy, motivation, steadfast support and genuine desire to help women feel and function at their best has been a god send. She is authentic and really cares deeply about others. I've made huge changes in how I view food, am less hard on myself and happier overall. I have a better relationship with myself and thus a better relationship with my husband. I'm comforted that by coaching with her, she'll be there to guide me and catch me if I fall and when I stumble. So I can live my life to the fullest and be the best version of myself. The most important relationship is the one you have with yourself. Ali is helping me work on that relationship. I am blessed to have her in my life.
- LG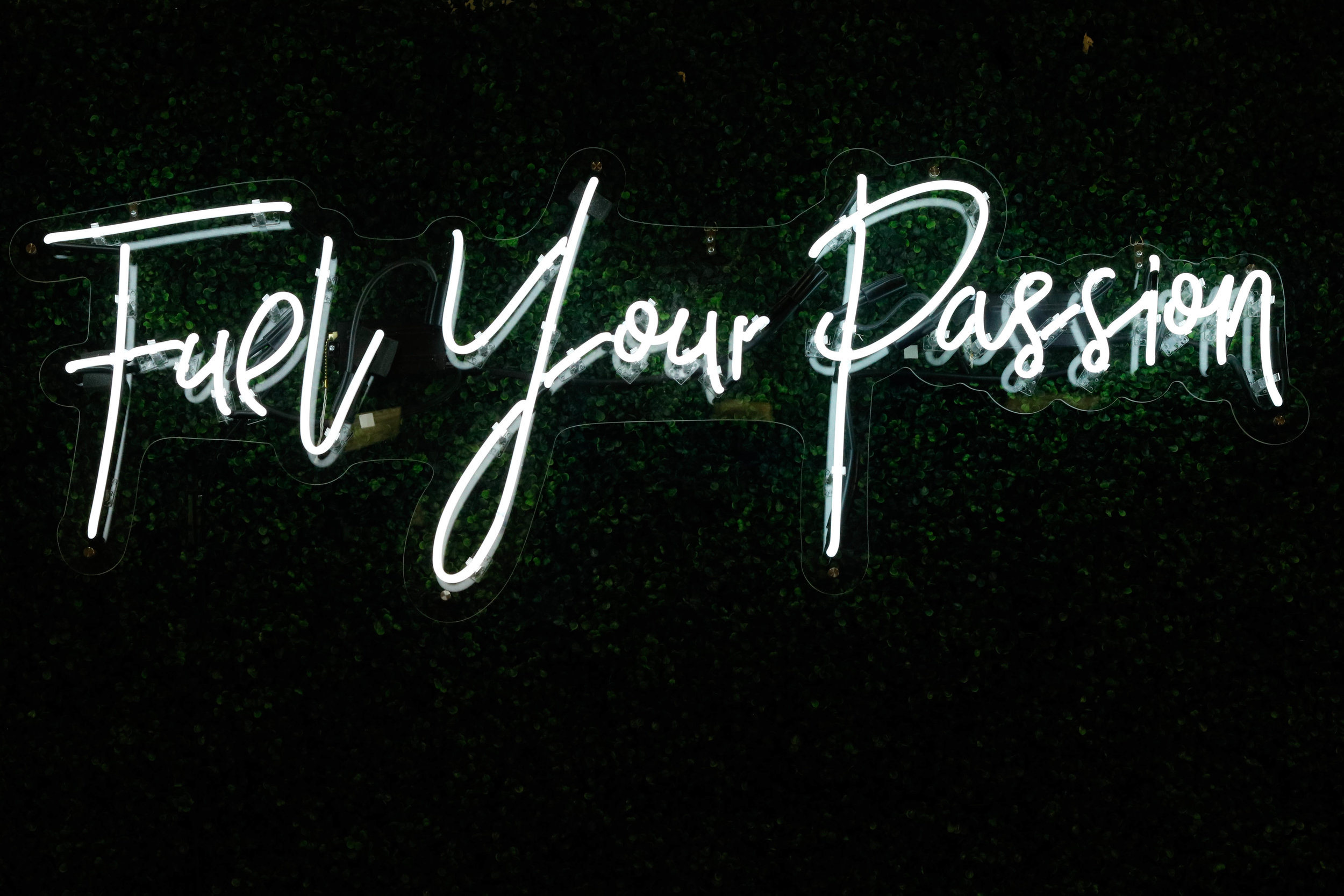 I knew Ali was the person that could help me achieve goals and also the one that would help change my life for the better. I have been very impressed by her passion to help and connect with her clients. I've been working with Ali for 3 months and have seen amazing results! I have incredible energy and I've got great new muscles. I have never felt stronger or healthier! Ali is truly passionate about health and fitness and it shows through the energy and enthusiasm she brings to every session. Her easy going, friendly personality creates a relaxed, comfortable atmosphere. She makes each workout challenging, creative and most importantly, fun! She motivates me to push past my perceived limits to get results. If you are serious about changing your life for the better, Ali will lead you every step of the way.
Thank you Ali, you are the best!
-KT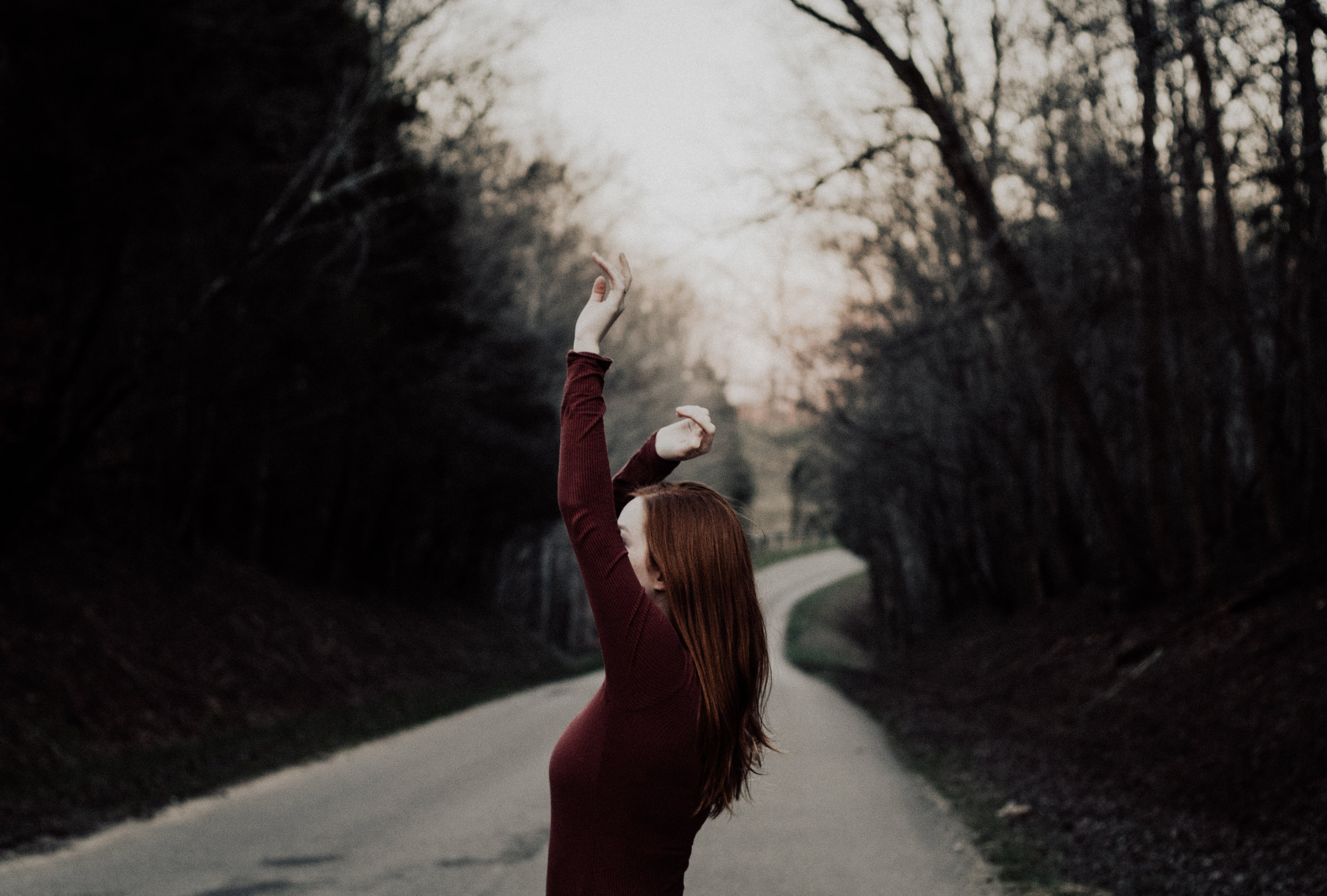 I have always struggled with my weight and body image. If there is a diet out there I have done it. I have done everything from Nutrisystem to full out starvation. I have cut out carbs, cut out fat, cut out sugar, etc etc. When I started working with Ali I had actually just stopped working with another coach who promised success and then could not figure out why I wasn't losing weight. She said it must be that I am not being strict enough. Anyway, Ali was just a breath of fresh air. She didn't blame me. There was never a one size fits all. We worked with what I liked to do and eat and built on that. Most importantly it wasn't just about my weight. Im a working mom with 2 toddlers, 2 dogs, and a baby on the way and a husband who works too and has his set of needs and issues. Our marriage isn't perfect, I just left a job that wasn't good for me, I moved cross country and Im taking oral boards in the Spring. Ali helps with all of that. She helped me deal with life, stress so I can manage better. She helped me come up with manageable strategies to deal with all of it so I didn't feel like I was constantly failing at life. I then realized, with her help, when I feel better about my life and how I am managing it all, I feel better about myself, I make better choices, I don't emotionally eat, etc etc. No one has ever tied it all together like that. Intuitively it makes sense but hearing someone walk you through it all makes a HUGE difference. I would always feel lighter after she talked me through things.
-CA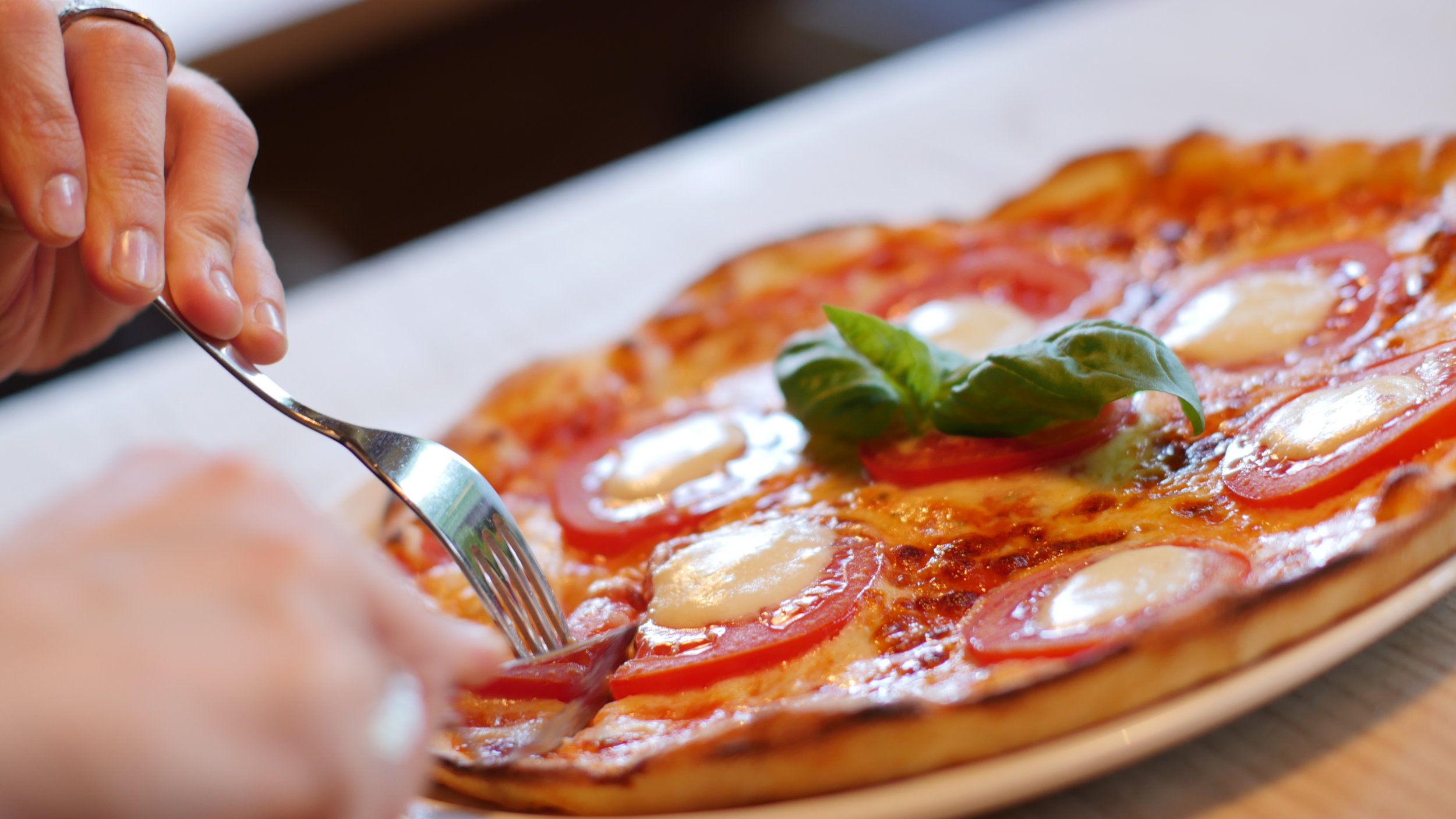 I know this is how it is supposed to work, but it is AMAZING to me that I don't want to eat!! Yesterday was a classic day that would have involved overeating or binge eating, I was home all day, I didn't have much going on, typically that is just a classic set up for feeling guilty and restless and overeating (or binging because I feel bad or because I'm bored). But yesterday- nothing. I ate when I was hungry, ate what I wanted, stopped when I was full. And I had chocolate and ice cream and soda here at the house, could have had any of those things- but I didn't really want any of it. Just like that, no struggle, no nothing. How crazy is that???? It really really works!!!
-MS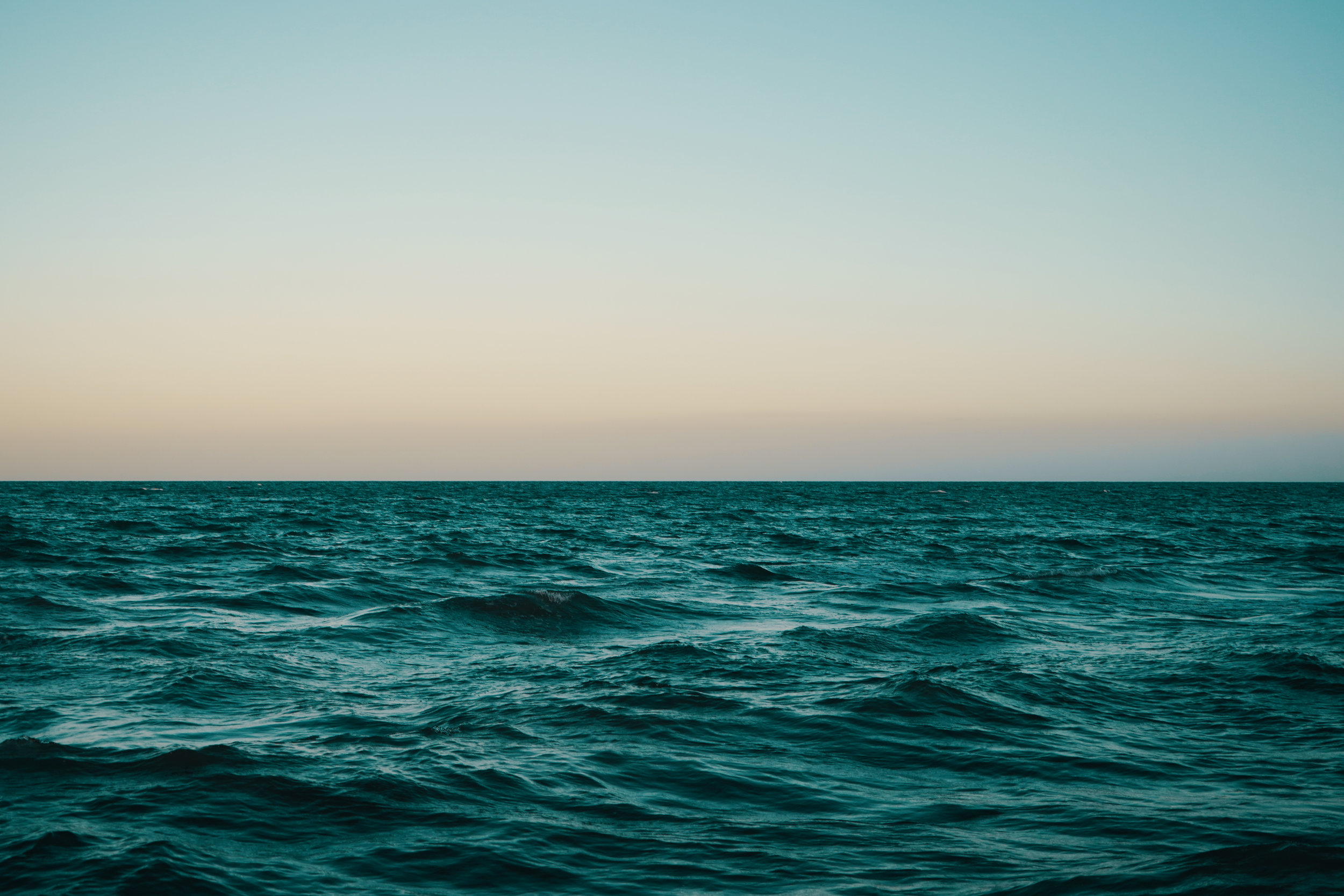 to modify many of my thoughts. She has taught me how to better process my son's death and replace guilt with joy. We have worked together to replace frustration with compassion in my marriage. Now I am learning to love myself again with Ali's help. She is not only helping me with exercise and nutrition to lose weight, but she is helping me learn the behavioral and mental techniques I need to maintain the healthy changes forever!
-ML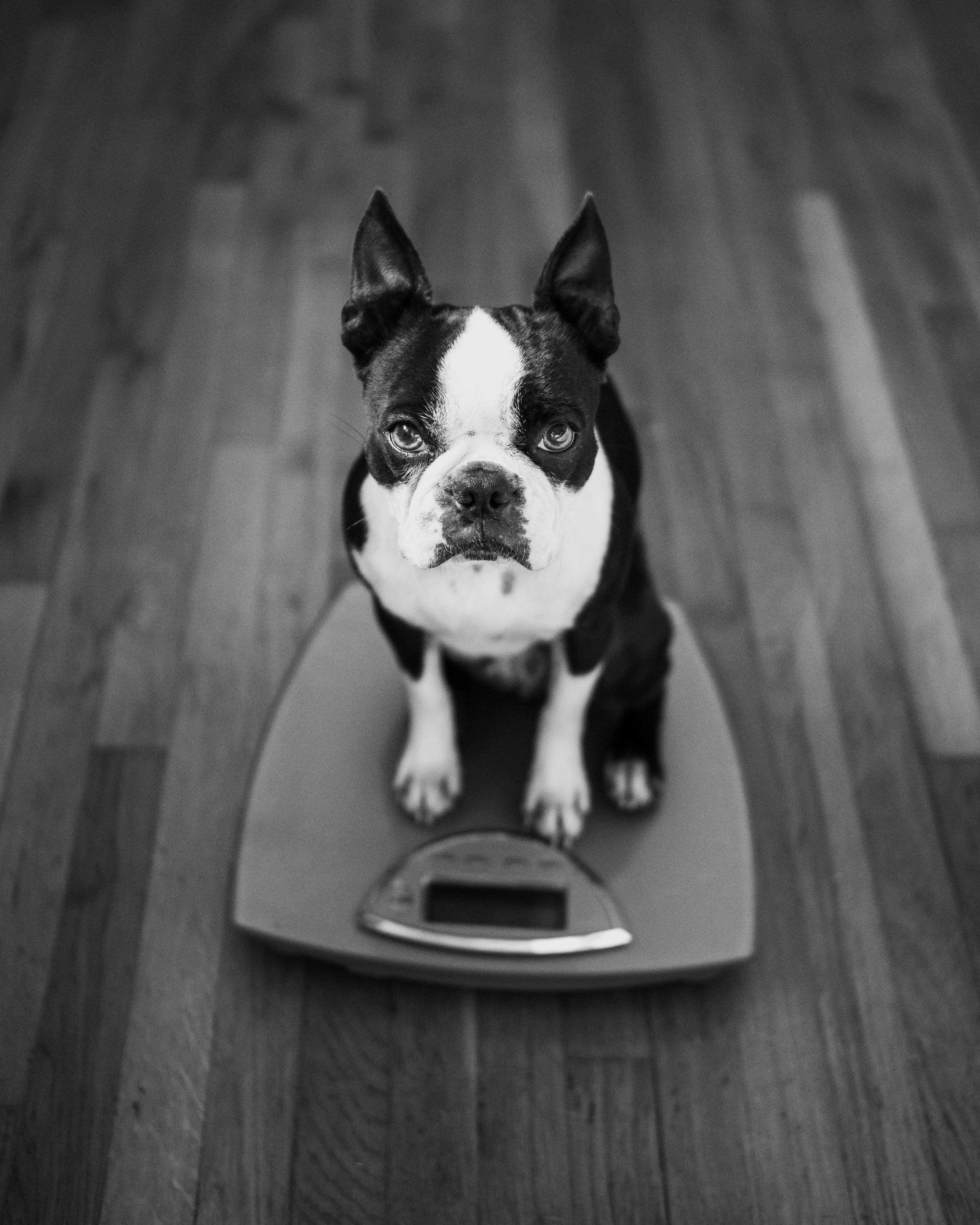 "I had to work today, and was wearing jeans that I hadn't worn in a long time. In fairness, these jeans have felt a little big on me the last time I wore them, but I didn't pay attention and wore them anyway. They literally almost fell off as I was walking into a patient room today!! I've never been so happy to almost be mortified!!"
-MS


In short, coaching with Ali- has changed my life and will continue to do so. By using a cognitive based approach, this process has changed my mindset and the way I look at things. Prior to my sessions with Ali I harbored a significant amount of anxiety that I was, in truth unaware of. Ali has shown me how to feel and how to process these feelings (both good and bad feelings!) and allow them to be present without causing anxiety. The sessions are very 1:1 and are personal to my needs and what is going on in my life as opposed to other coaches I have worked with in the past who seemed to have a generic template which they utilize for every client like a recipe. By setting specific goals before we began working together, Ali was able to personalize my sessions and give me helpful "homework" based on my needs and this has maximized my results. I can't wait to continue my program and continue to train myself to FEEL!
-AS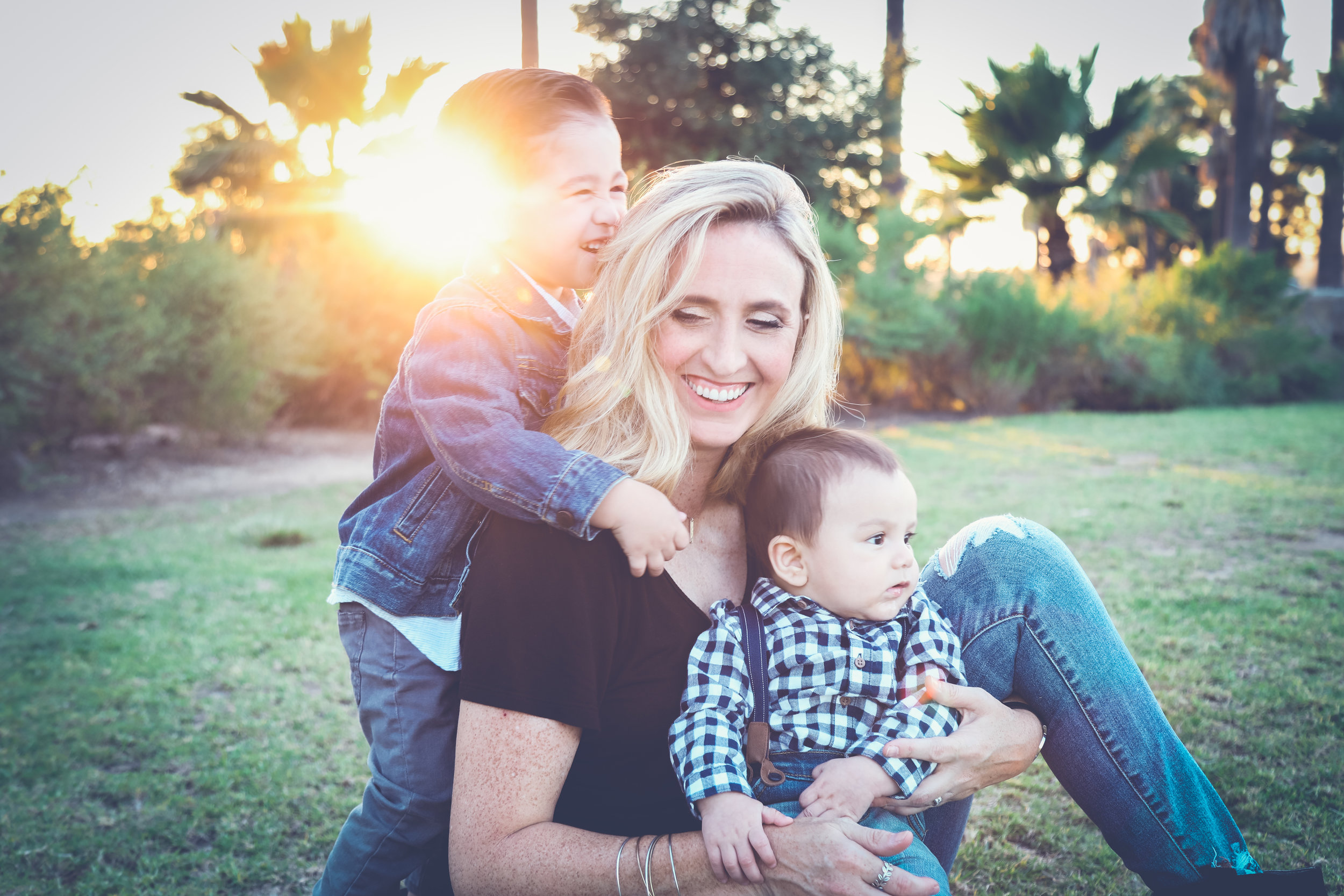 As a working mother, wife, daughter, sister and friend, I reached a crossroads in my life. I was burnt out and feeling like a failure on all fronts. I reached out to Dr. Ali for help. I didn't even know what a life coach was all about. I know now...a life line! Working with her to understand the thought model changed my life! Life circumstances haven't changed, but my thoughts and reactions to them certainly have. Thank you, Dr. Ali!
-SG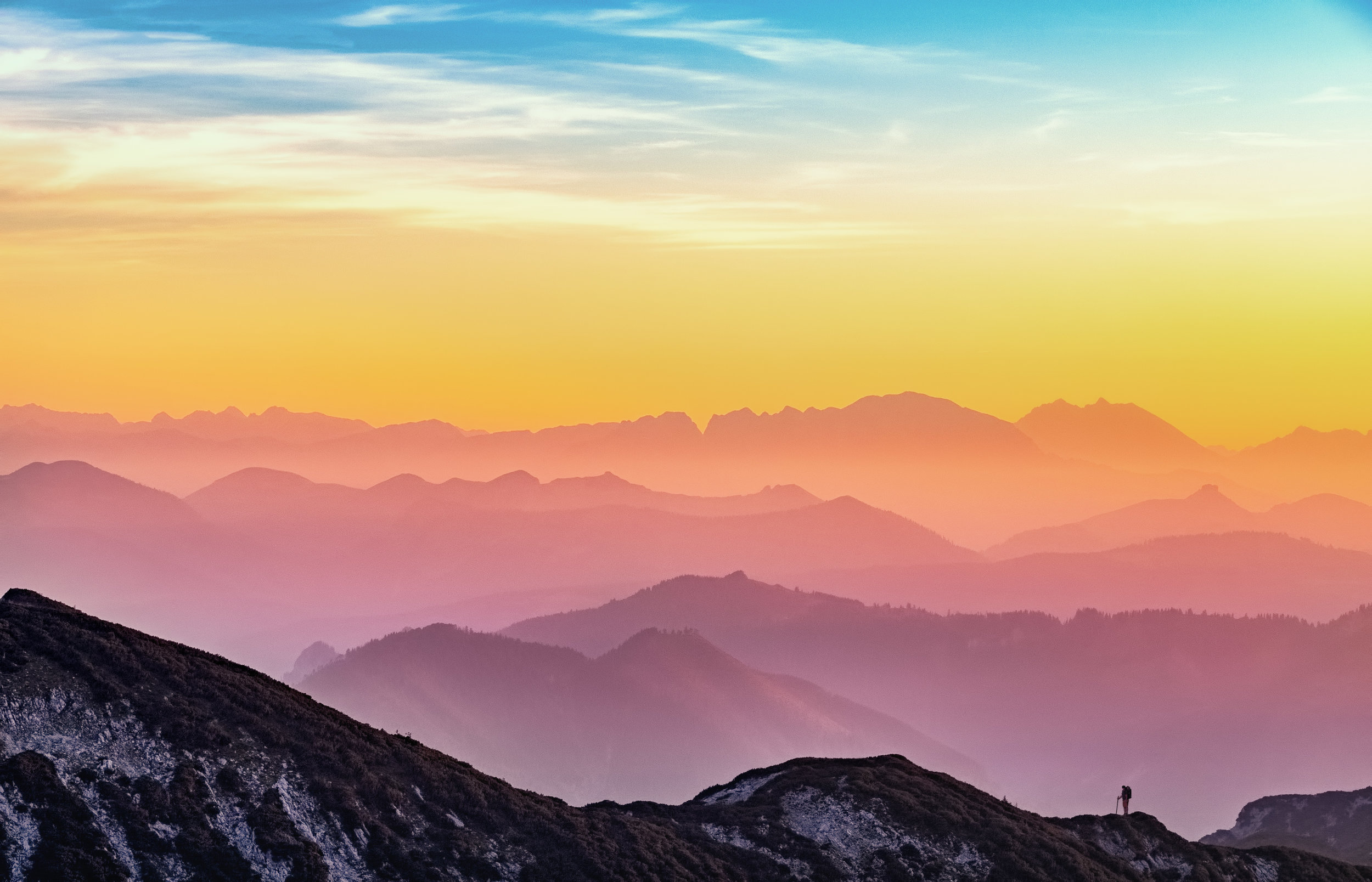 Ali- you are amazing! You have followed your dream and calling and made it happen! You are the inspiration to all of us - helping us better ourselves and better our patients. What more of a legacy could you leave????
-Dr. L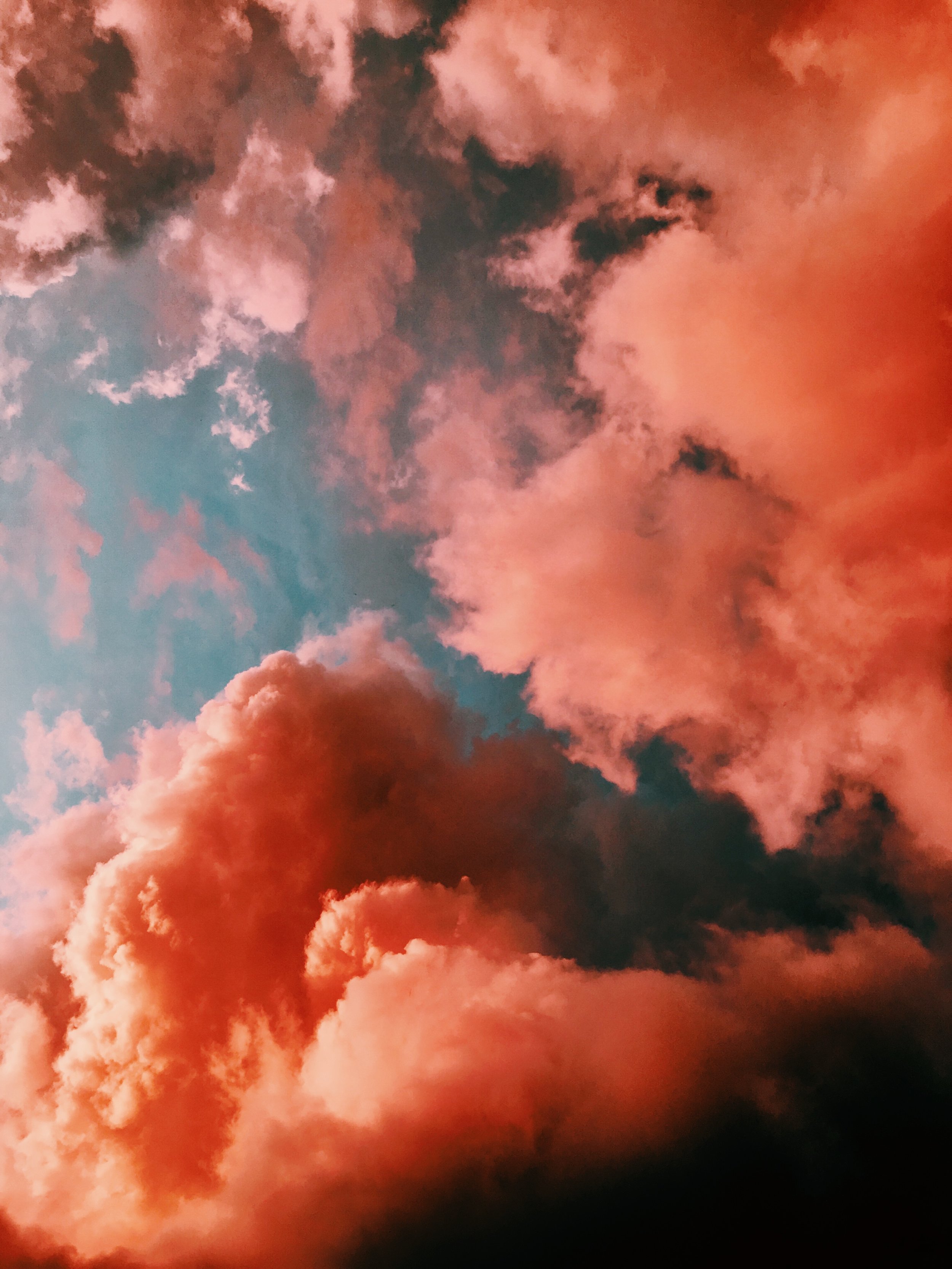 Confidence when Crisis hit…
I joined Ali's MBM course before I knew I needed it — then I hit a crisis at work. I had started shifting my focus, because I started feeling undervalued and couldn't keep it going. A senior VP noticed - and demanded to know why. At first I felt defensive, but with Ali's coaching I focused on what I wanted to achieve instead of making excuses. The thought modeling we learned helped me critically examine how my negative thoughts end with negative results. I made a risky pitch and I walked away with the opportunity to start a whole new lab to advance this technology - $4M/year in new funding. We are focused on cancer insight discovery through tissue technology!
- Dr. JG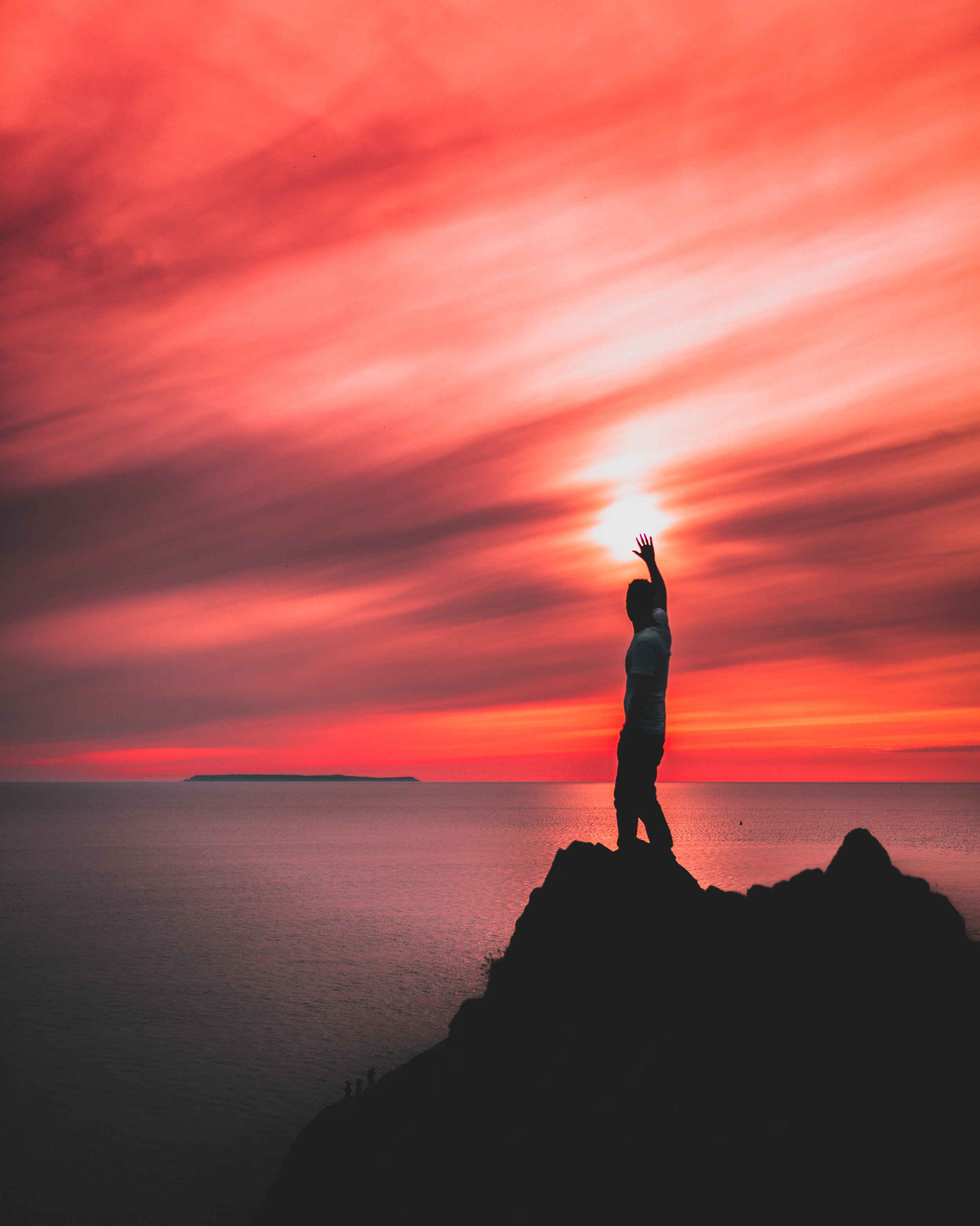 I had the great privilege of taking the MBM course run by Dr. Ali Novitsky…It has changed my life in so many ways. I came into this course thinking I knew what I wanted to work on. Instead, I've redefined and refined my goal and learned new skills for managing stress and the busy working mom life I lead. Through this course, I've also met some other incredible women who I feel deeply connect to. We all agree that Ali is the real deal. She has become a dear friend and mentor, and I strongly recommend taking this course if you are looking for a way to elevate your process, outlook, and progress in all aspects of life. I can't say enough good things about Ali and this course.
-Dr. KS
She has unlocked skills and potential in me that I never thought were there…I'm currently going through a rough patch at work with a psycho coworker and typically I close off and stop speaking to everyone in order to protect myself. With Ali's coaching and support, I have remained my warm, open-hearted self and I feel so much better overall. I have finally realized that it's not about me, all of my psycho coworker's nasty comments towards me are about her. If you want to truly make some changes in your thoughts, feelings, and desires, please take this course.
Also, as mentioned in other posts, there are some great benefits from being a founding member that end this Friday. I now can't imagine my life without Ali and this amazing group of supportive women.
-Dr. Hampton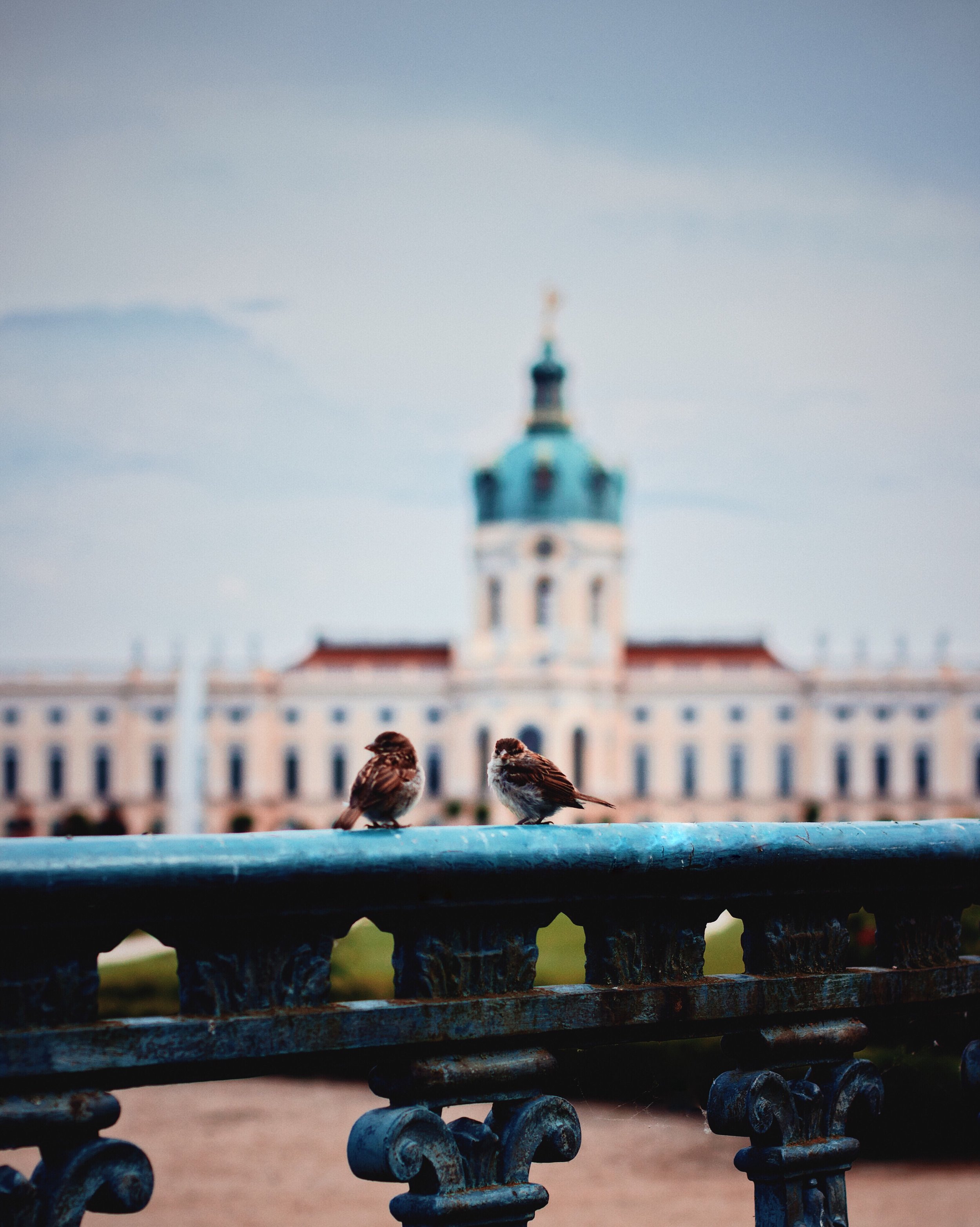 I cannot say enough positive things about Ali or this course. I was highly skeptical when I signed up, but I can truly say that this coursework has changed my life. Ali is incredibly dedicated to her clients and truly wants to see everyone meet and exceed their goals! With her help, I've lost nearly 20 pounds without being miserable or depriving myself. I now understand how harness the power of my own thoughts to maintain a healthy and balanced lifestyle forever!
-Dr. Andrea Strathman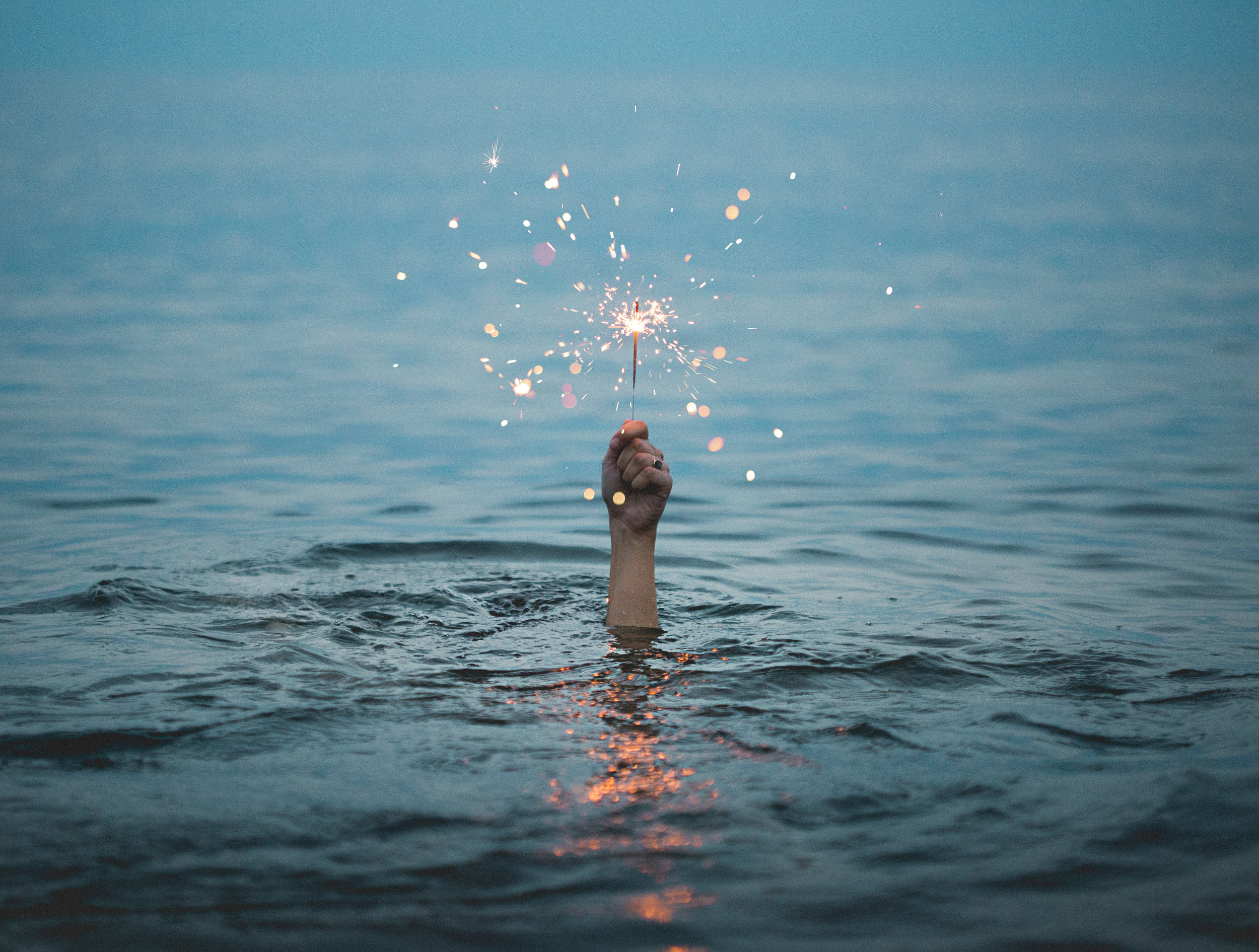 Ali does an amazing job of being inspirational and showing her vulnerability. She helped me realize the power of my thoughts and how just being aware of them, caused a shift so that I have become more forgiving of myself. She provides doable workouts, simple healthy recipes, and most comfort and accountability.
- Dr. Katie Durrwachter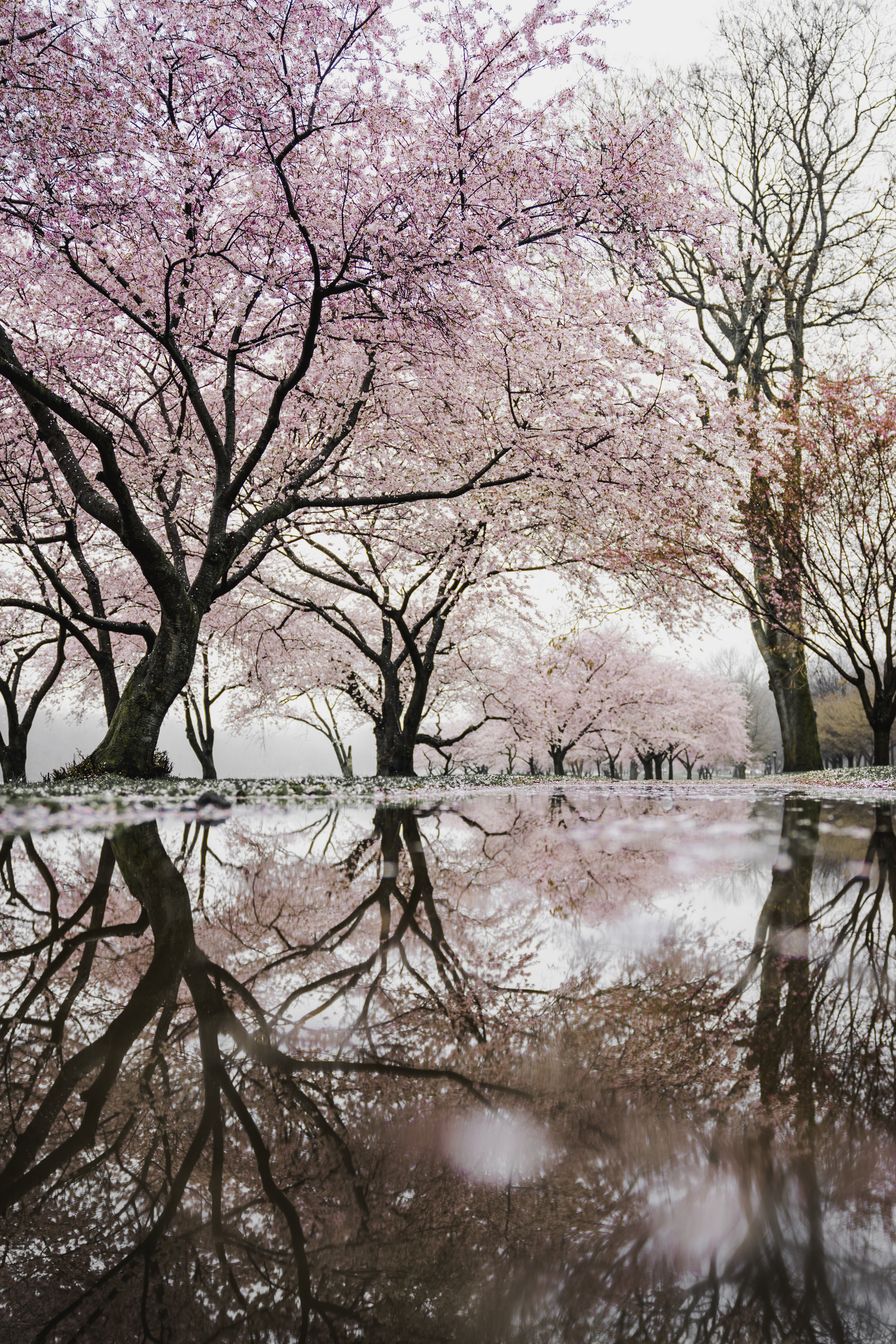 I was somewhat skeptical about hiring a life coach bout hiring a life coach and doing a group coaching class. I wasn't sure if this is what I needed or not.
Last night, I had my Ah ha moment ..... I went out to dinner with my husband for date night. It was a last minute thing, so I did not have time to do thought work about it and think about my food / meal plan for the evening. However, I took a few seconds and reminded myself that the purpose of the date was spending time and connecting with hubby, not the food. and then I set my plan to eat until I was satisfied... and not stuffed.
In short... your program REALLY WORKS!
- HM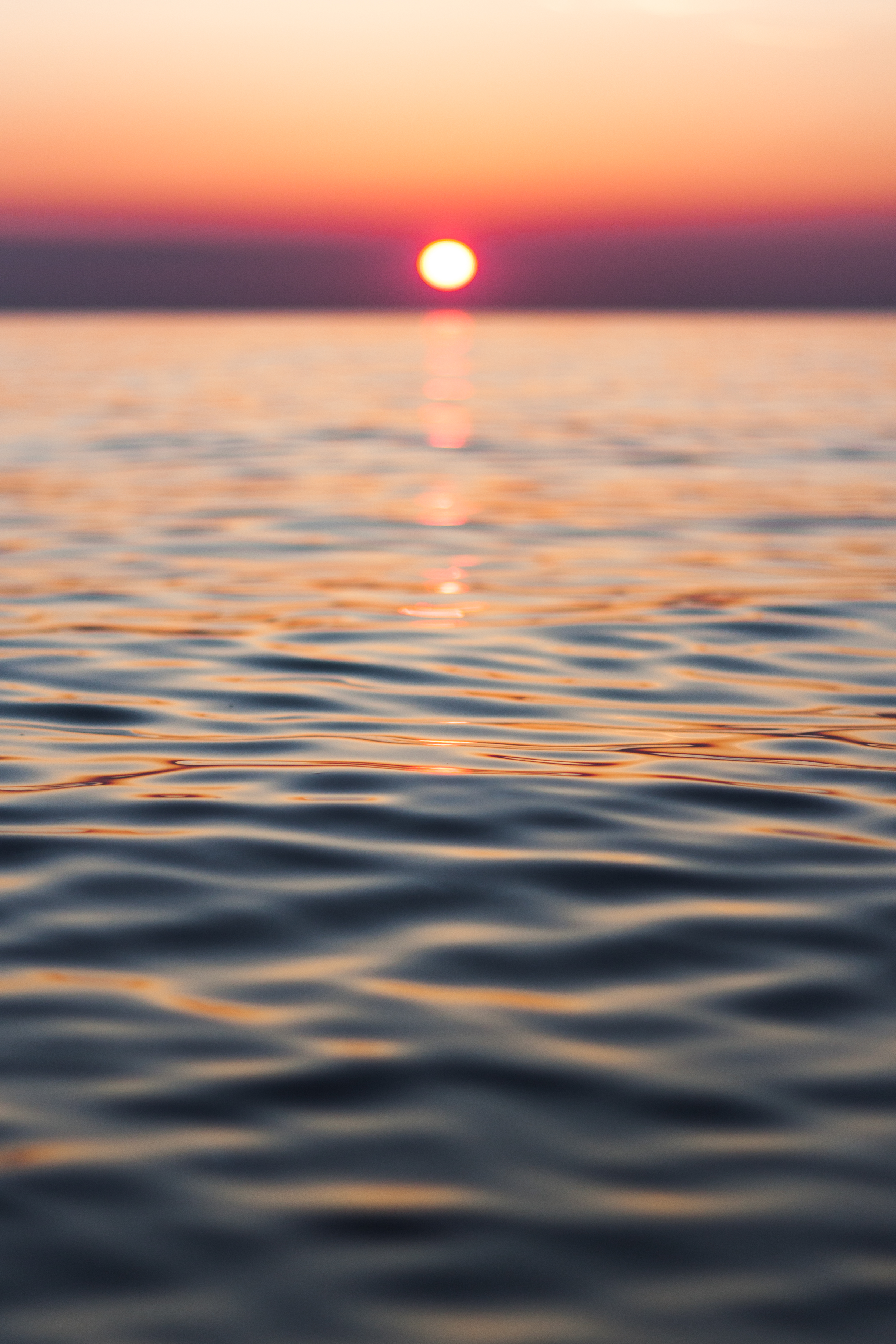 Ali is so very dedicated to her clients! She puts her whole heart into her work and has not only helped me learn how to help myself, but how to teach her model to others. I feel like I've got a whole new set of skills in my tool belt!
-Dr. Michelle Linkous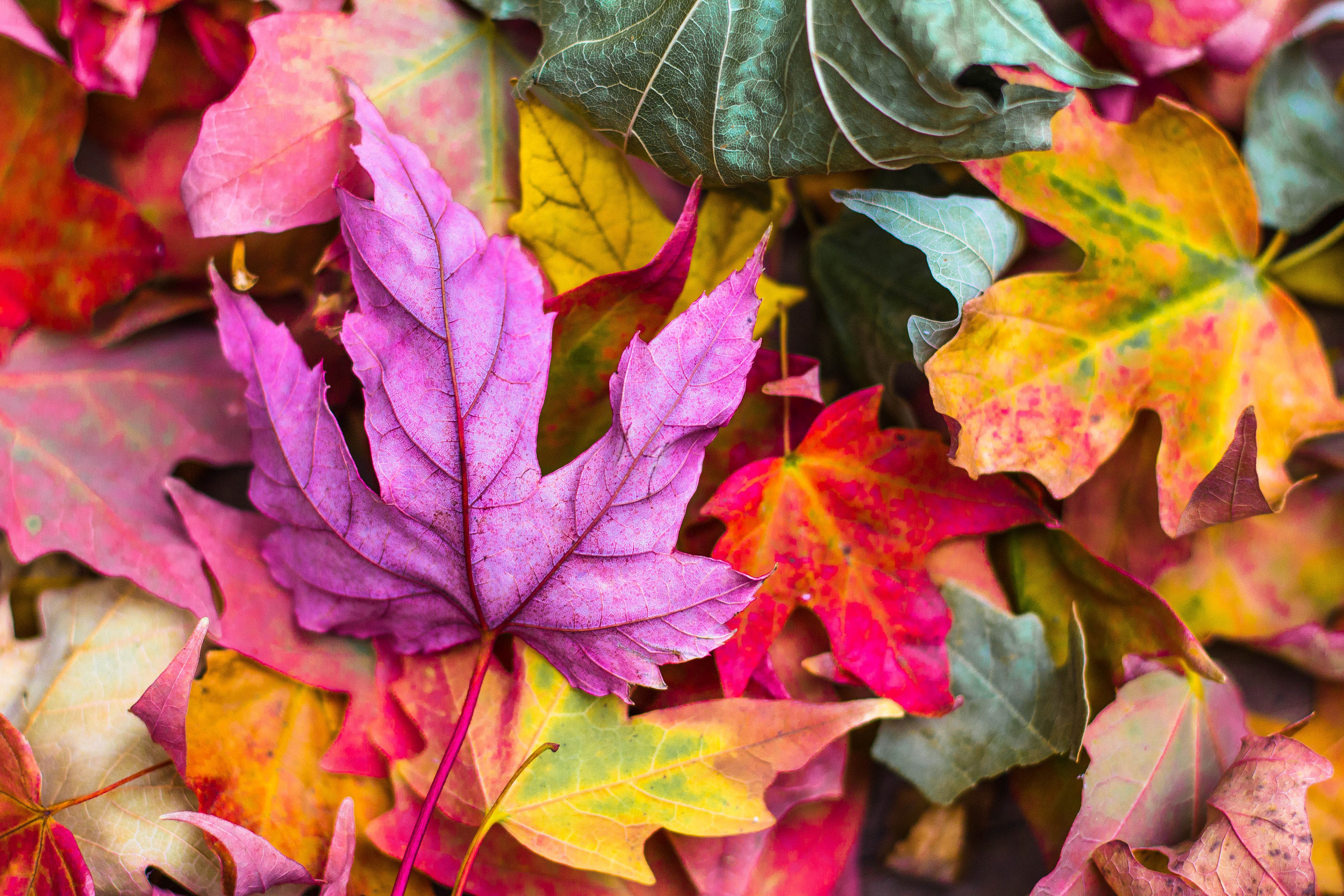 Ali has changed the way I view food and shopping. I am forever changed. I lost 10 pounds without the usual struggles following principles from the just the first week! I can't wait to do the other modules! I no longer spend money or eat without first thinking about what I am feeling. I love her!
- LMG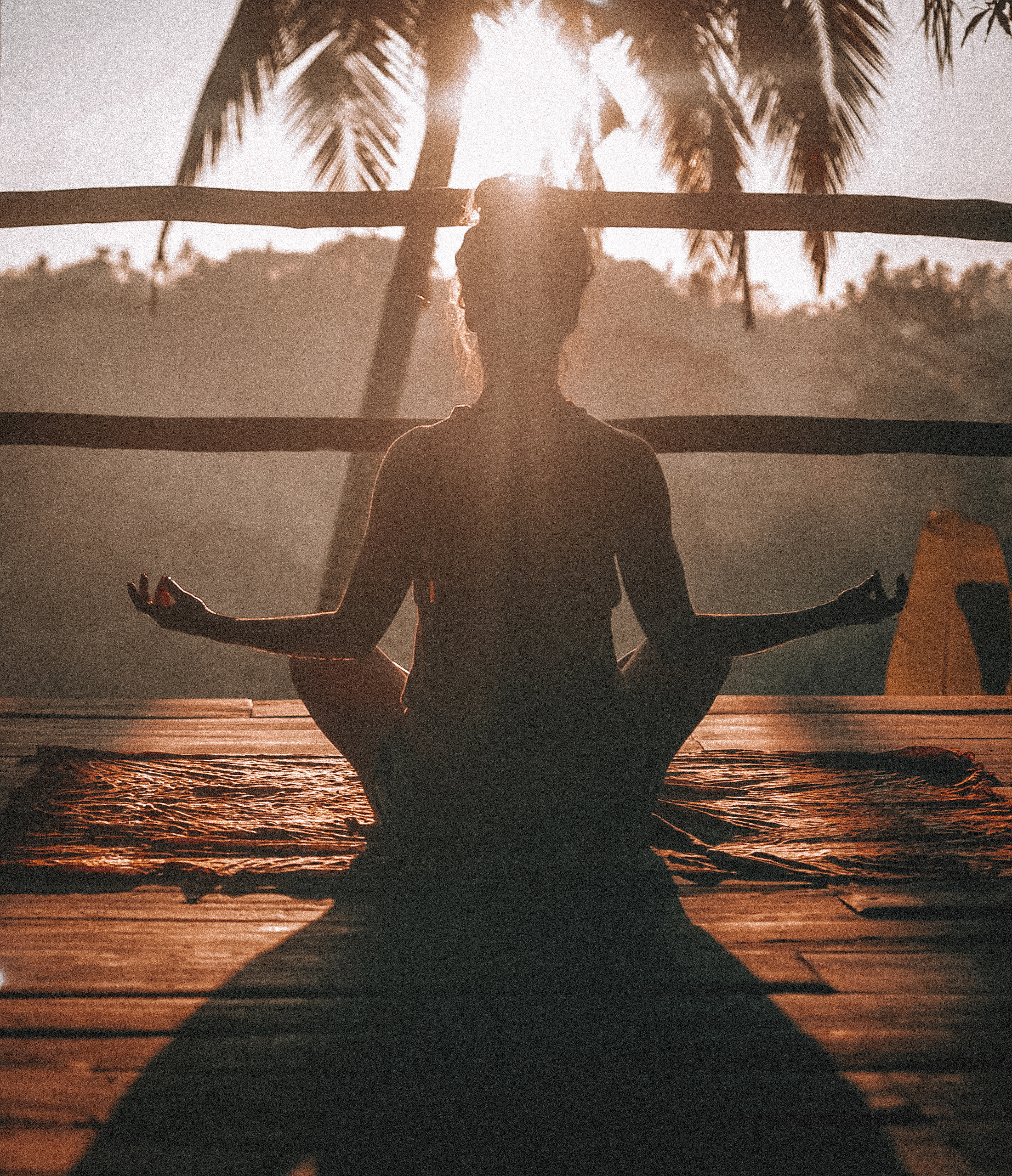 I went into this course thinking I only needed to focus on the mind and body sections. I really wanted to work on my compulsive shopping and eating habits that I had developed in order to buffer and cope with stress. I have gained more through taking this course than I have with paying more for counseling or therapy sessions. Ali teaches you to be your own coach and how to retrain your brain with cognitive behavioral therapy. Even if you think only one section applies to you, I promise you can benefit from the coaching in all areas as the coaching you receive is applicable across all aspects of daily life.
- MH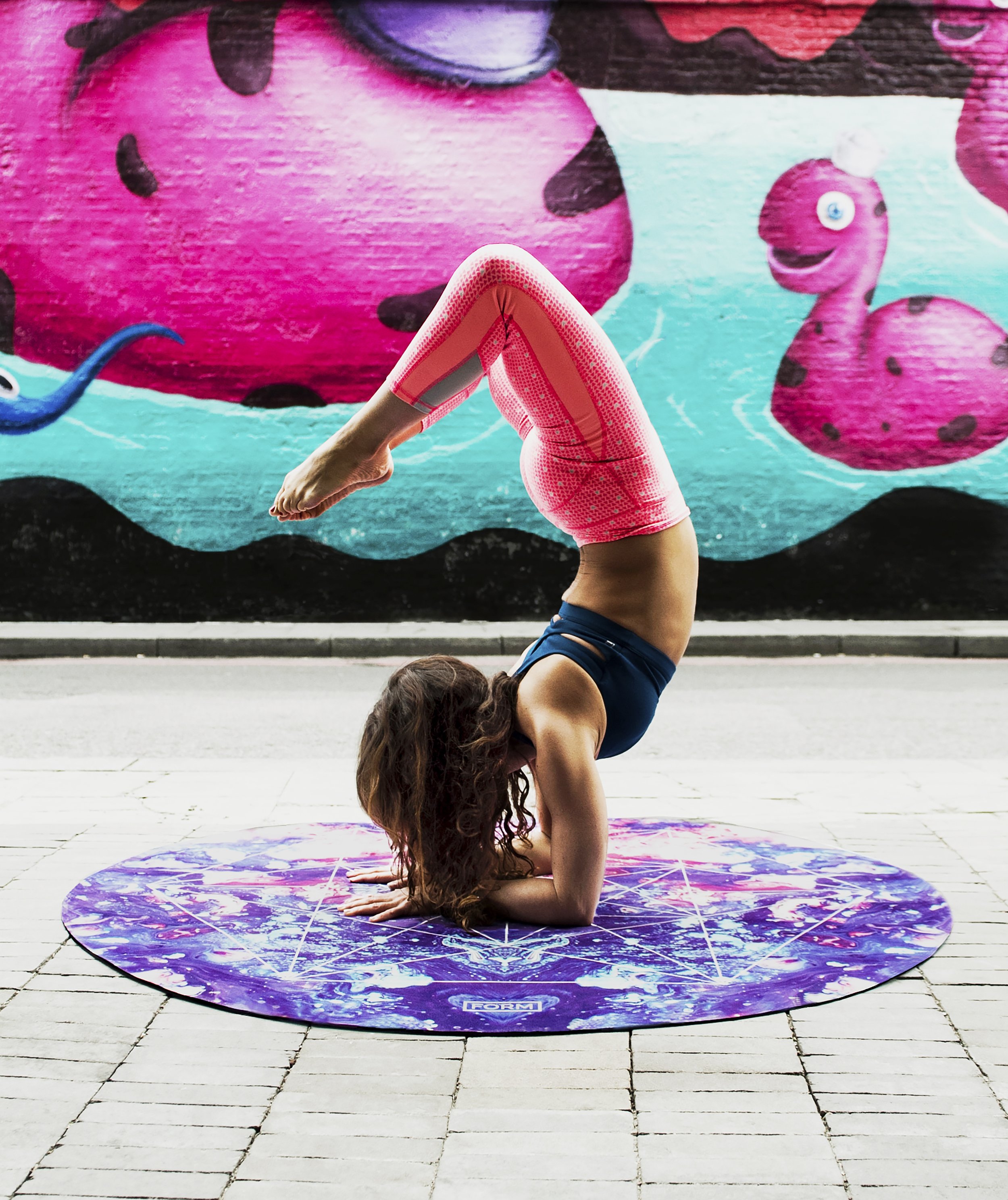 Reaching Impossible Goals
The coaching that Ali provides in this course is in this course is second to none. She is truly dedicated to helping you to live your best life. She pours her heart and soul into the course and coaching calls, and everyone in the group benefits deeply. The group setting provides a network of amazing like-minded women to support and encourage you. Whatever your goal may be, this course can help you achieve it. I highly recommend Dr. Ali Novitsky.
- Dr. Ellen Cooke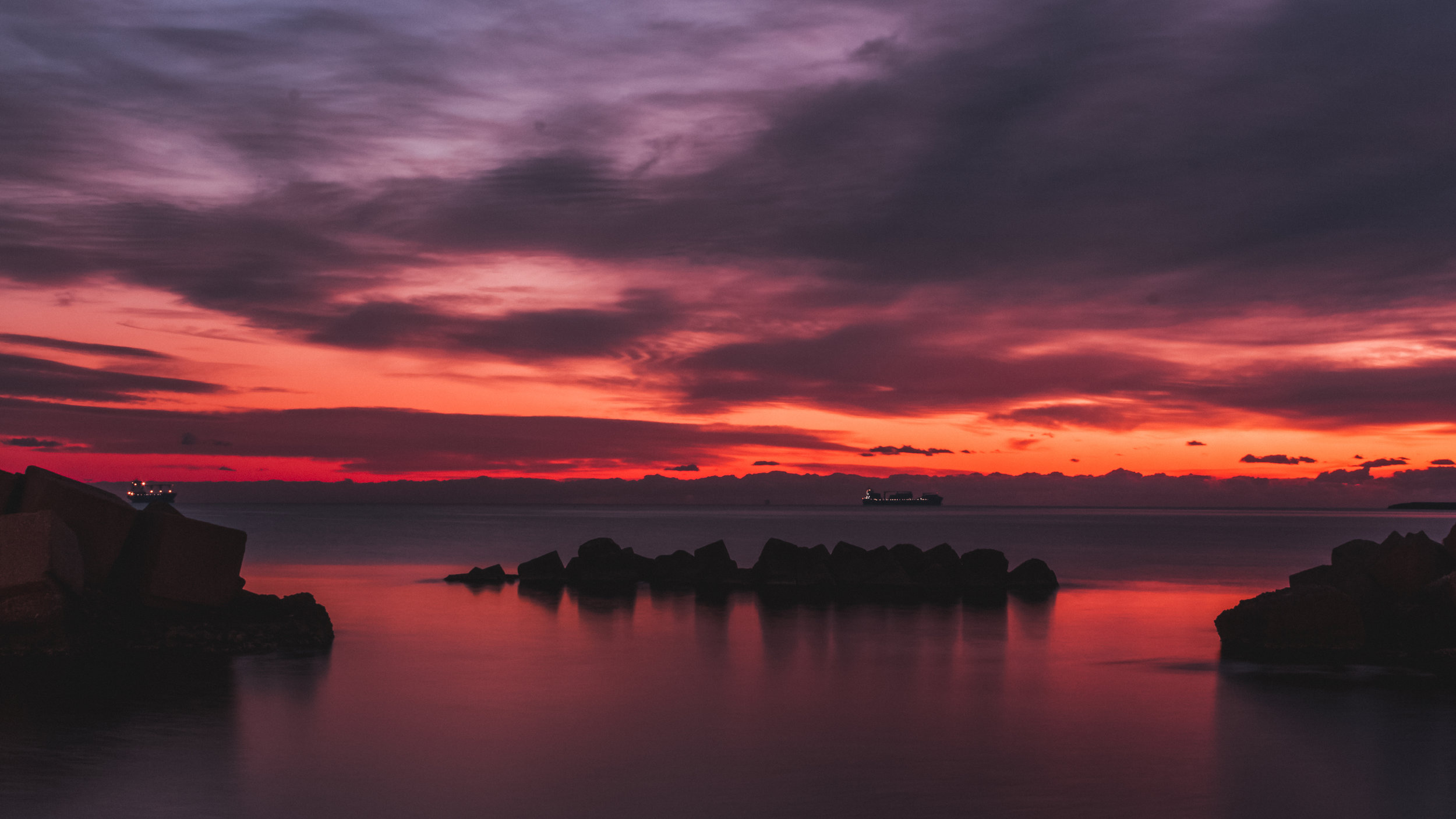 Ali has true talent and passion for coaching She will help you to identify your goals, as well as what stands in the way of them. And, it doesn't matter if those goals are related to your career, your body, your relationships, or related to all of the above. The secret is all in the mind, and she will show you how to unleash all that brain power, allowing for a better you, where truly, as she says, "The sky is the limit."
You may think it odd at first, like, how could group coaching help me? But the truth is, Ali makes herself VERY available to you individually in the course. Receiving coaching on the group calls is completely optional, but whether you are coached, or you are listening to others being coached, it will lead to personal growth, and you will learn so many tools to coach yourself for the future.
- Dr. Michelle Q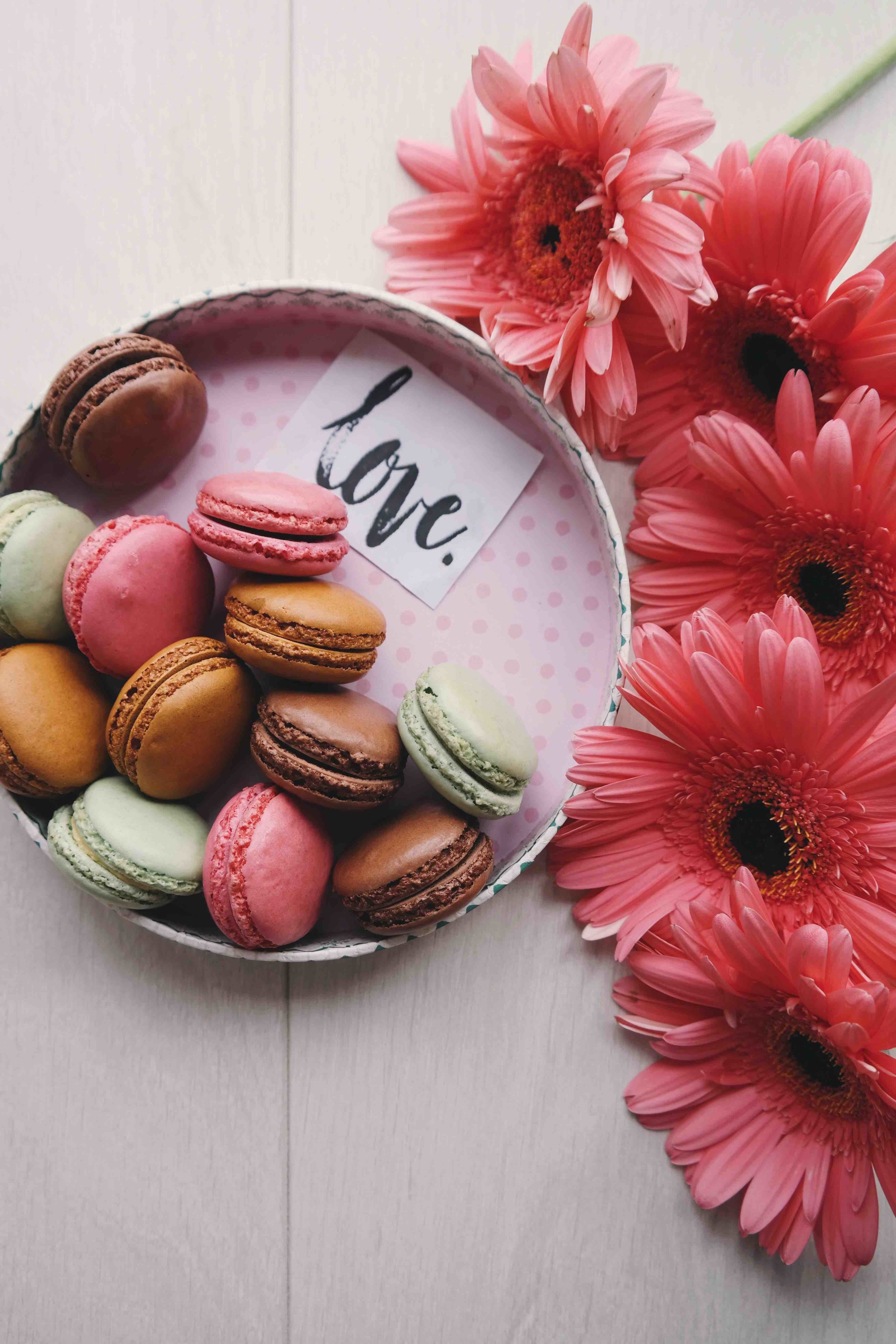 I was hesitant to sign up for a group class because I'm not really good at sharing things in a group setting. I am SO glad that I signed up for this course now- it is the perfect combination of feeling one on one and sharing with the group to realize that most women share many of the same issues and are in many of the same situations. This little circle of trust has allwed me to see others' vulnerability (Ali included!) and has allowed me to share my own. Whatever situation you are in that makes you feel helpless or whatever goal that you have set that might feel impossible, this class will give you the courage and motivation to accomplish literally anything.
- Dr. Ashlee Smith